AASHTO Audit Guide Revisions Near Completion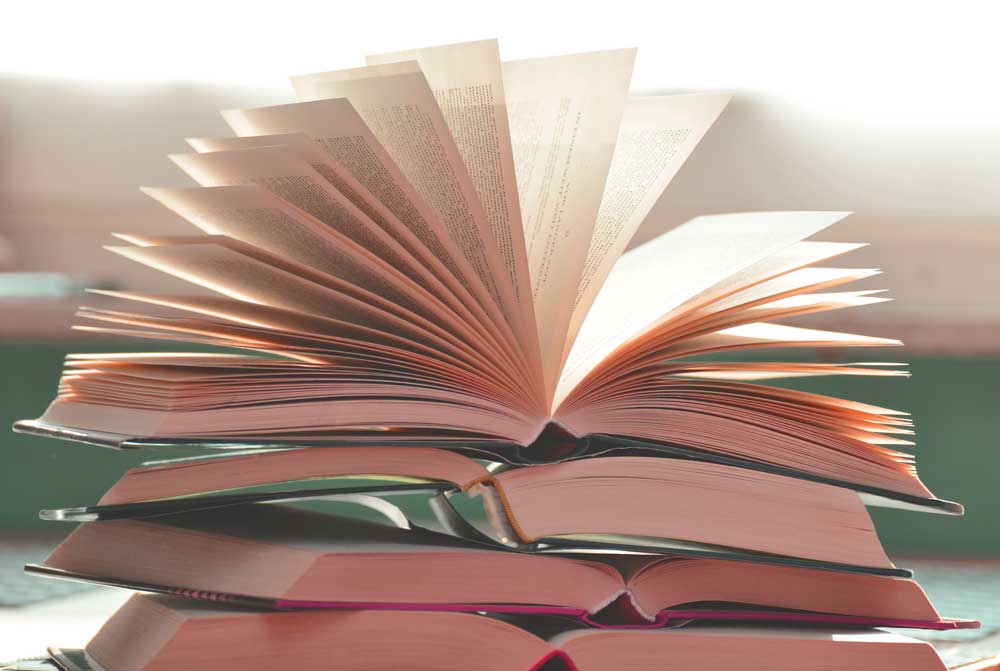 As you know, the AASHTO Uniform Audit & Accounting Guide is a resource used extensively by A/E firms, CPA firms, and state DOTs to provide clarification of underlying regulations such as FAR Part 31 and to establish expectations for the development of indirect cost rates. A group of us which includes representatives from ACEC, AASHTO, and FHWA have been working on updates to the Audit Guide for over a year, and revisions are near completion. We expect the final draft of the revised Audit Guide to be posted to the AASHTO website by early December.
Here are some areas where you will see changes:
Labor costing, uncompensated overtime, and overtime premium
Field and home office overhead rates
Compensation, including bonus plans, allowability, and reasonableness
Allowability of specific areas of cost
Audit report examples
CPA Workpaper Review Program
We will cover the significant changes to the Audit Guide in our upcoming webinarson November 17 and December 8, as we discuss advanced issues in the development and auditing of A/E firm overhead rates. We hope to see you there!