2016 AASHTO Audit Guide Now Available!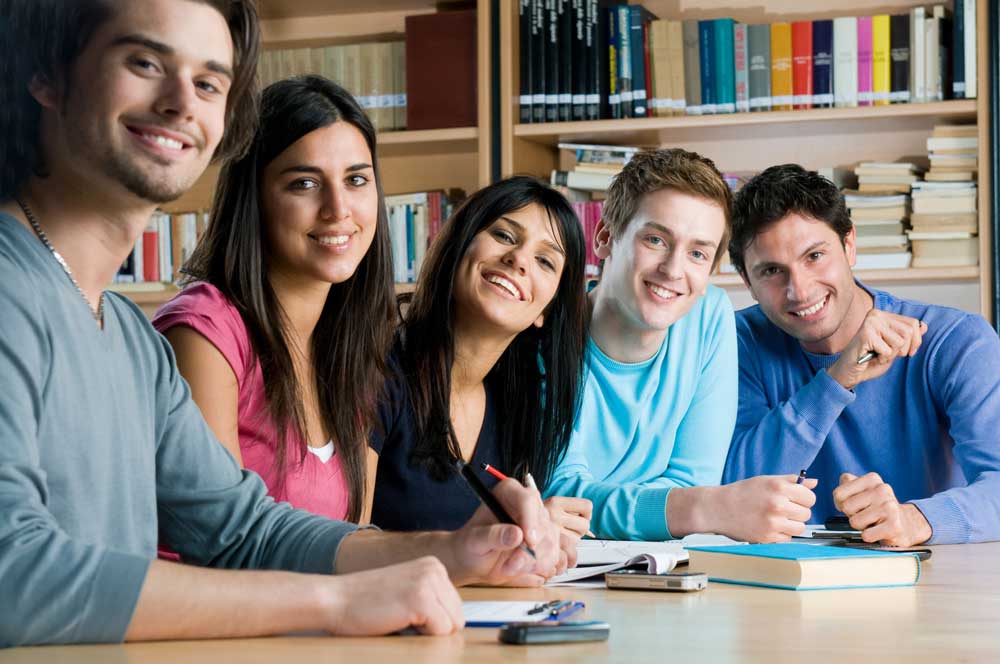 After more than two years of work, the revised AASHTO Audit Guide is now available for download.
Unlike previous versions, the 2016 version of the Guide is currently only available as a single-user secure PDF download through the AASHTO bookstore at a cost of $13 for non-AASHTO members. The download process includes the requirement to download a security plug-in, and you will need to enter your login and password each time you open the file. I'm going to refrain from commentary on this subject, but we are working with AASHTO leadership in an effort to change the decision on this and make the Audit Guide available as a free download as it has been for the past 15 years.
The major changes you will see in the new version of the Audit Guide are mostly in the following areas:
Labor costing, uncompensated overtime, and overtime premium (Chapter 5)
Field and home office overhead rates (Chapter 5)
Compensation, including bonus plans, allowability, and reasonableness (Chapter 7)
Allowability of specific areas of cost (Chapter 8)
In addition, the following items have been removed from the Audit Guide itself and are now posted as separate stand-alone documents (no download fee) on the AASHTO website:
AASHTO Internal Control Questionnaire (note – there were no changes from the 2012 version)
CPA Workpaper Review Program
Audit Report Templates
We'll be covering the changes in the new Audit Guide in our live training sessionsand webinars this fall, so stay tuned for more information!