FAR Part 31 – A Closer Look at Cost Allowability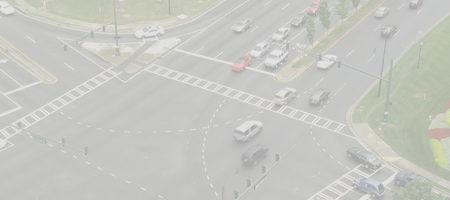 Don't miss this 2 hour web-based training in which instructor Dan Purvine will provide a more detailed examination of FAR Part 31 requirements for cost allowability applicable to the development of A/E firm overhead rates.  Topics covered will include the key cost principles of FAR Part 31 that provide the fundamental basis for both A/E firms and CPA firms to evaluate costs.  Dan will discuss how to determine cost allowability and reasonableness of many types of costs incurred by A/E firms, as well as the common interpretations of FAR requirements.  He will also explain how to plan and perform audit procedures to properly address the most important issues related to cost allowability.
Dan will provide insight into AASHTO Audit Guide requirements and state DOT expectations regarding documentation of costs to support allowability.  Materials including slides and example spreadsheets are provided. The webinar will be followed by a 10 question quiz that must be passed at a 70% rate for a Certificate of Completion.
Who will benefit: A/E firms developing an overhead rate, whether audited or not, CPA firms performing overhead rate audits of A/E firms, and public agency audit staff
Hours of CPE credit: 2
Course Features
Lectures

4

Quizzes

1

Students

65

Certificate

Yes

Assessments

Self